Exhibition boards
Click on the image below to open a slideshow gallery of exhibition boards.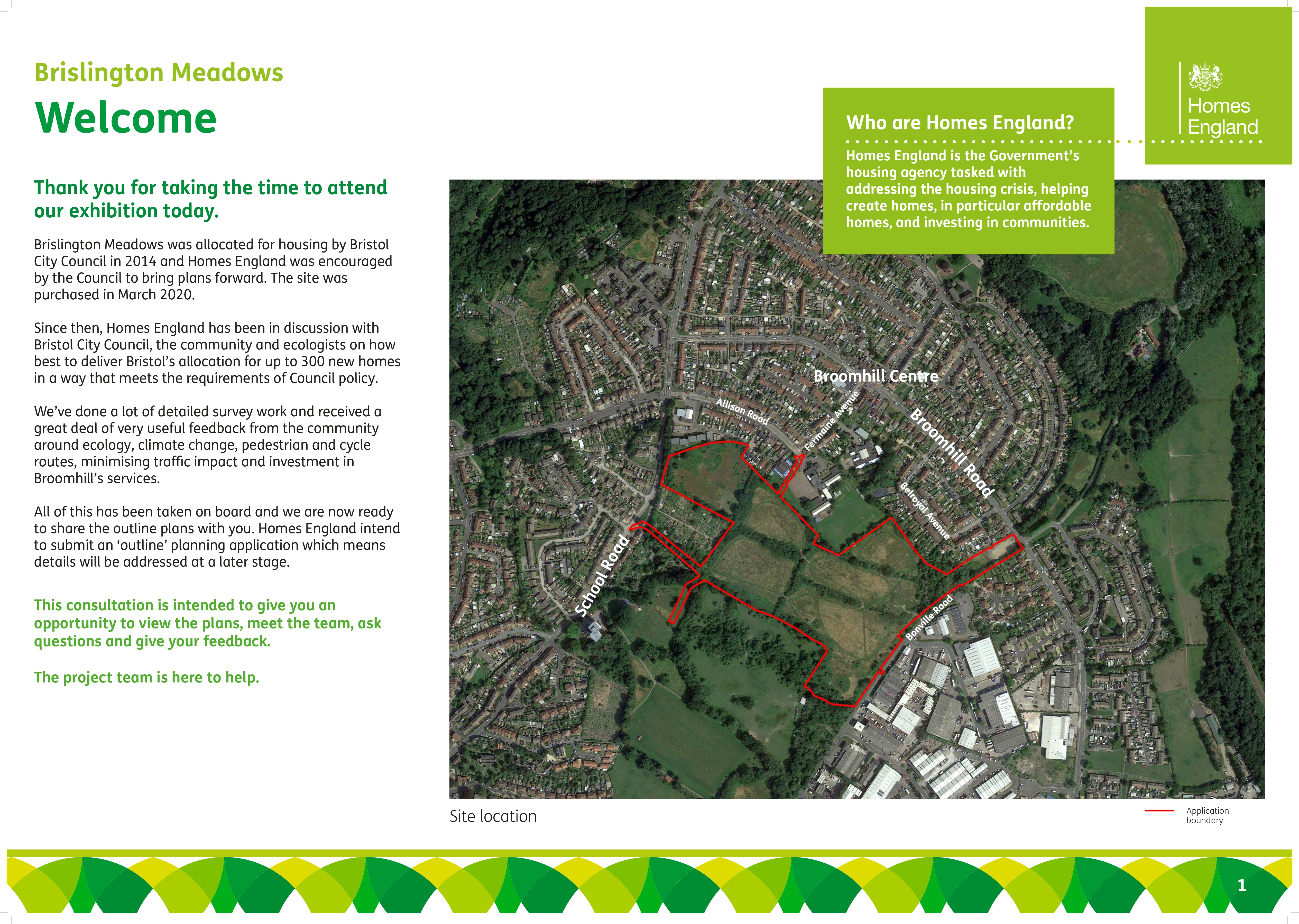 3D views
Click an image below, then use your mouse cursor to click and drag the view left, right, up or down. The red line on the images indicates the extent of the proposed site.

For an optimum viewing experience, we recommend viewing the 3D images below on a desktop device.